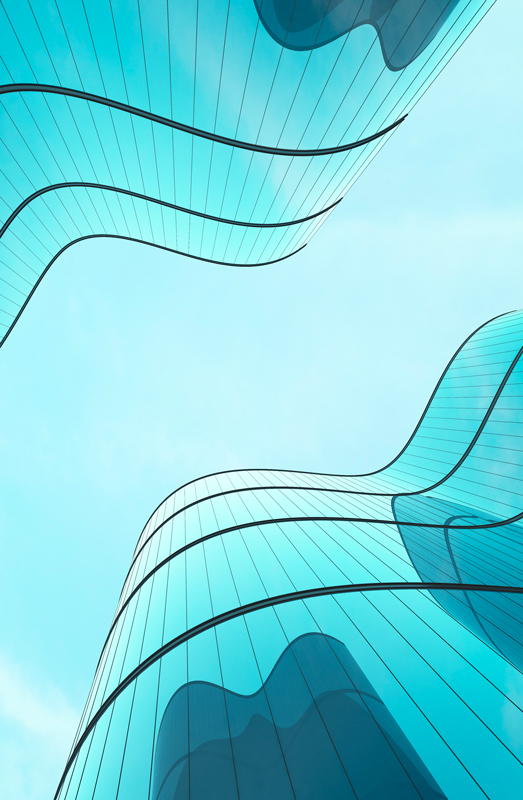 SPECIALIST
INVESTMENT

BOUTIQUE
focused on real estate
and infrastructure strategies.
Telios' leadership is committed to maintain strong policies and practices.
STRATEGIES
STRATEGIES
Our team draws on deep industry experience
TO DEVELOP
AND
INVEST

IN


NICHE STRATEGIES
providing investors with ability to gain a diversified exposure to assets that are otherwise complex or difficult to access.