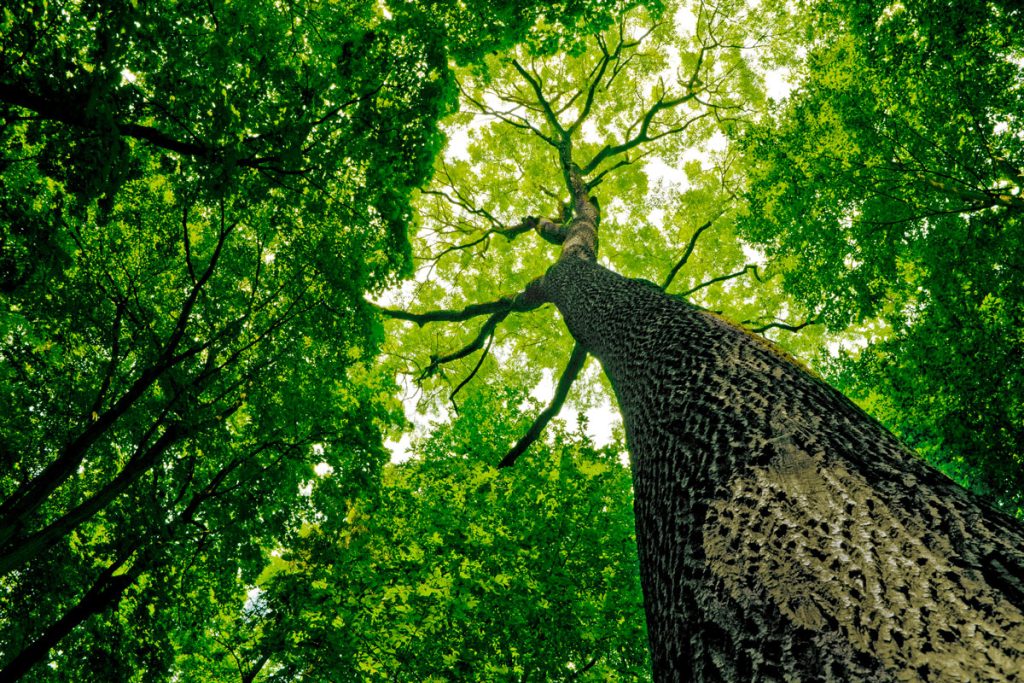 Social

and

environmental stewardship

is a core value
We commit to adhere to the highest standards of conduct and avoid even the appearance of negligent or unfair business practices. We use reasonable endeavours to reduce the environmental impact of our business practices.
We also aim at deploying capital to positive business initiatives and we identify ESG risks and opportunities when evaluating investment strategies and individual investments.
Telios Investments is a signatory of the United Nations supported Principles for Responsible Investment (PRI).
RE Infrastructure
for Mobility Fund
MAKING CITIES AND TRANSPORT MORE SUSTAINABLE
MAKING CITIES AND TRANSPORT MORE SUSTAINABLE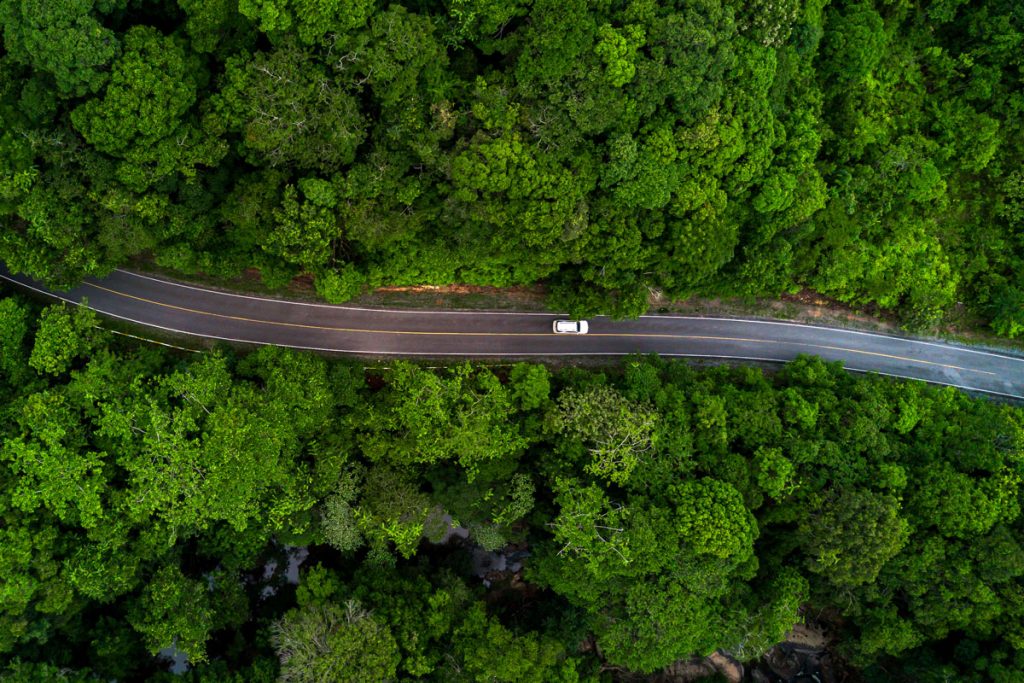 Off-street car parking in city centres provide an efficient use of ground space and have a materially lower social impact than on-street parking. Efficient parking is a key element of sustainable mobility and traffic management as optimised traffic flows to designated car parks can minimize unnecessary traffic and contribute to lower pollution.
Moreover, new technology and mobility developments are increasing demand for dedicated parking places for existing and new uses, including for an intermodal, electrical and connected mobility, making cities better places to live.
We are committed to promote and implement technologies for pollution reduction. Electric car charging bays in dedicated off-street car parking sites are going to have an important role in providing the infrastructure for a successful shift to electric mobility in dense cities. The deployment of EV charging bays across our car park portfolio is in line with the principles of our ESG strategy and with our investment framework of long-term value creation.
The impact objectives of Telios RE Infrastructure for Mobility Fund are aligned with 3 of the 17 Sustainable Development Goals (SDGs), a universally-recognized set of global goals adopted by the Member States of the United Nations to advocate engagement and promote action on social and environmental issues.