OVERVIEW
Telios Investments is a specialist investment boutique
focused on real estate and infrastructure strategies
Telios Investments is a specialist investment boutique focused on real estate and infrastructure strategies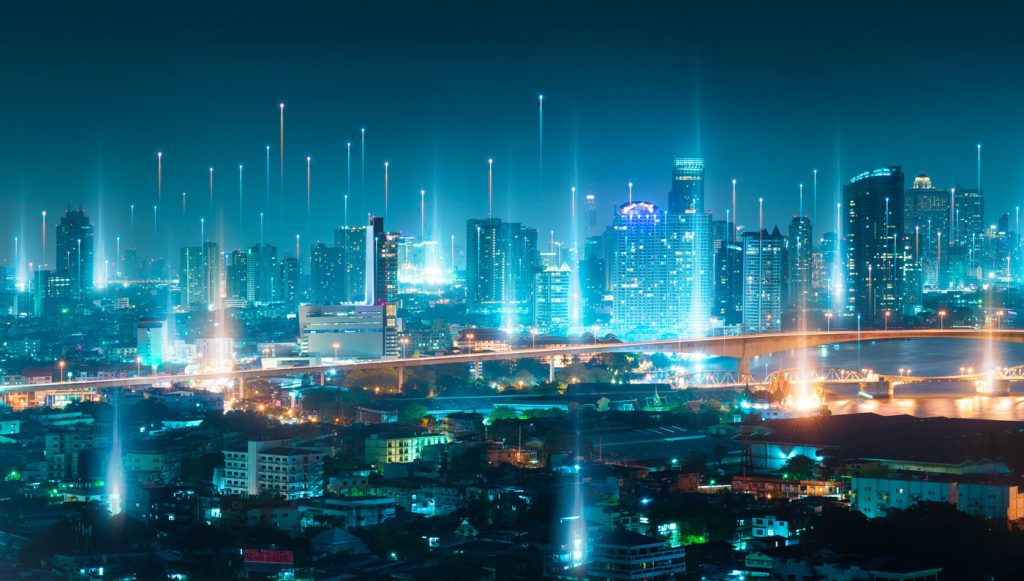 WE OFFER

INVESTMENT SOLUTIONS


TO INSTITUTIONAL INVESTORS
IN

NICHE MARKETS
The objective is to identify opportunities in uncrowded markets and provide investors with ability to gain exposure to assets that are otherwise difficult to access, and to generate solid returns which are compelling on a risk adjusted basis.
Telios Investments team has a
REAL ESTATE
INFRASTRUCTURE
INVESTMENT
BANKING
ASSET MANAGEMENT
The team's multi-disciplinary approach provides a unique mix of highly relevant knowledge, skill set and experience with a solid performance driven approach. The team is extremely professional and disciplined in asset allocation, risk management and deal selection.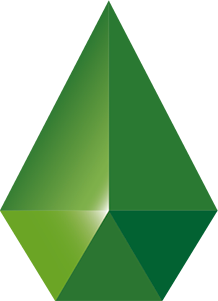 Telios Investments is a company of
an independent Investment Group specialised in Alternative Investments
with approximately € 2,0 bn of funds under management